MARK TURNER & ETHAN IVERSON at JAZZ STANDARD, nyc, SEP 18
photography by ©Clara Pereira / text by Filipe Freitas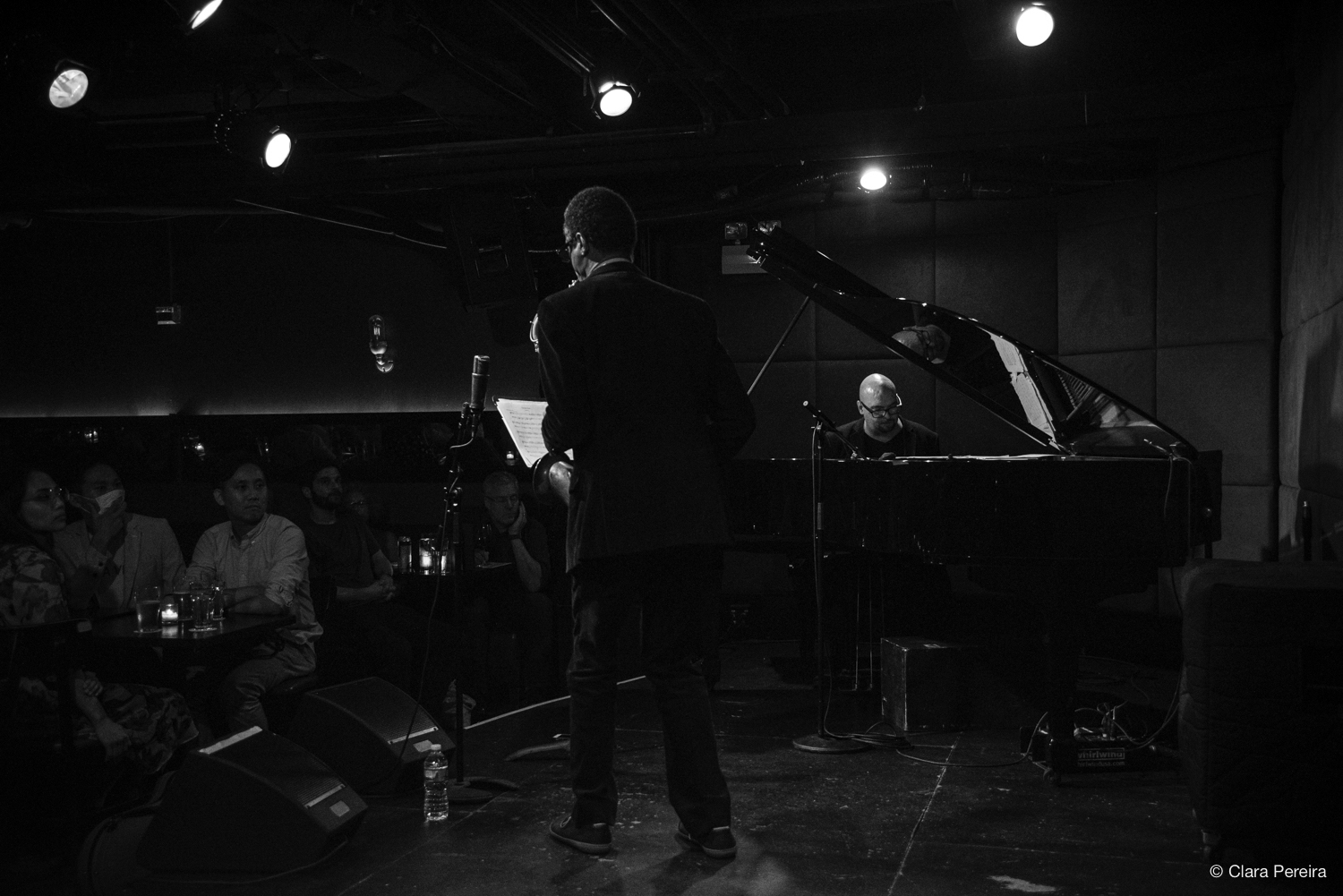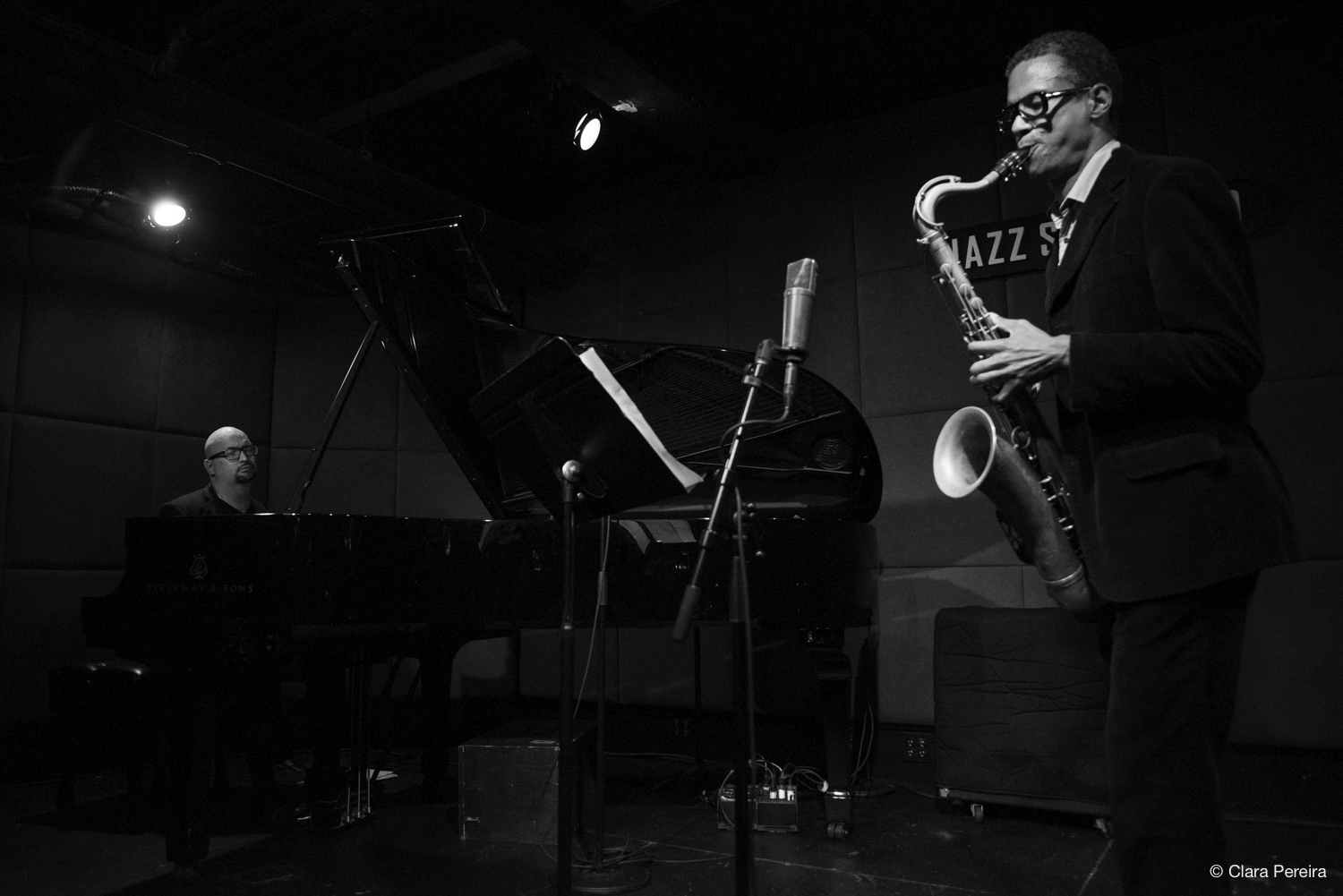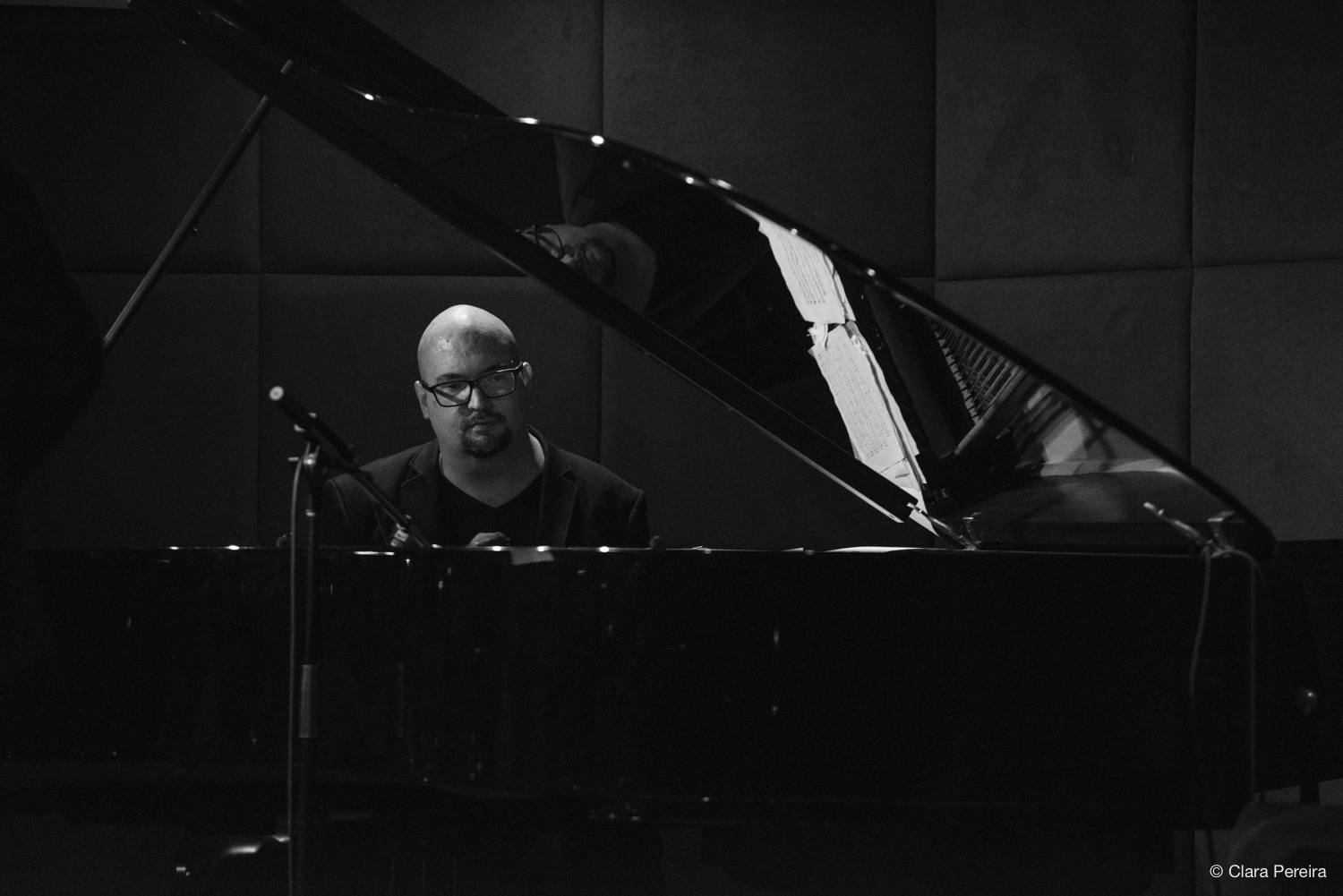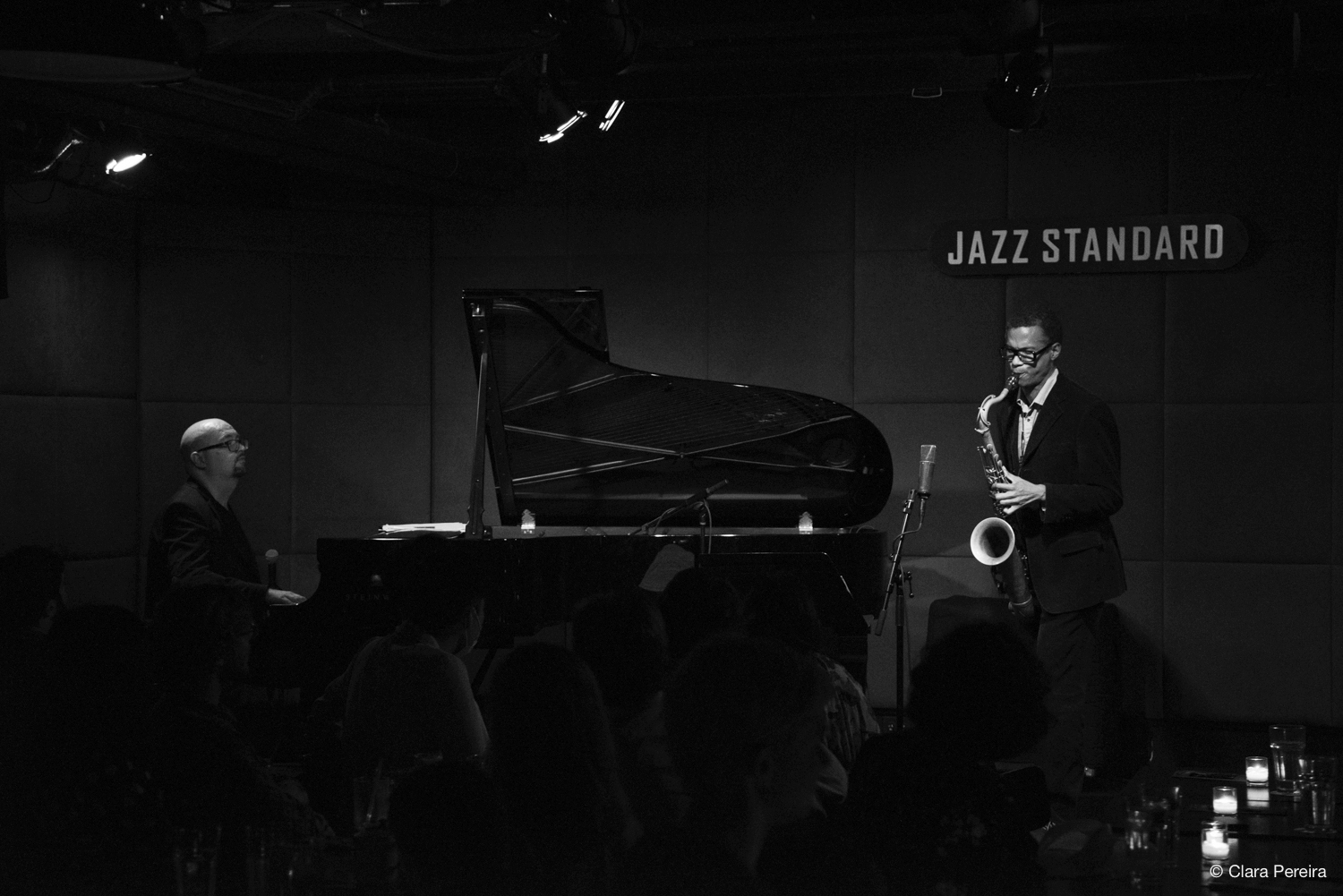 The duo of saxophonist Mark Turner and pianist Ethan Iverson performed at Jazz Standard on Tuesday, September 22, to promote their ECM debut album, Temporary Kings.
We were there for the second set, which started off with "Third Familiar", the last track on the album, bringing myriad piano timbres (with Iverson's initial preference going for lower tones) over which Turner poured off melodies elegantly sculpted with complex intervallic patterns.
Announcing every title ahead, Iverson gave us a bit more info about the tunes, including the terrific studio in Lugano, Switzerland, where they were recorded. We also learned that he pacifically penned "Turner's Chamber of Unlikely Delight" for the saxophonist in order to express admiration for his ability to improvise fast lines over challenging chord changes. He is totally right about this, and also did a wonderful job himself while soloing, despite having informed the audience he was still working on it.
Before, in a moment of profound splendor, they had delighted us with a magnificent rendition of Billy Strayhorn's "Chelsea Bridge", and also dedicated "On The Beat", which is not on the album, to film critic Glenn Kenny. Displaying influences of classical music, this piece concentrates exquisite stride piano and joyous melodic statements. Turner delivered a hyper-articulated discourse, whereas Iverson infused little chunks of folk music in several passages of his monologue.
Turner's "Seven Points" waltzes serenely and methodically, brimming with darkness and light while enhancing the harmonious contrast between resonant tenor sounds and the tickling, high-pitched piano notes. They wrapped up the set playing classic Coltrane with a twist. "Giant Steps" was a great choice, reinforcing the immense versatility of their cliché-free jazz.
If you have a chance, take a look at their calendar and go see them live. The duo is heading out on the road again in October, performing in America and Europe.