RALPH PETERSON TRIO HOMAGING GERI ALLEN at JAZZ STANDARD, nyc, JUN 12
photography by ©Clara Pereira / text by Filipe Freitas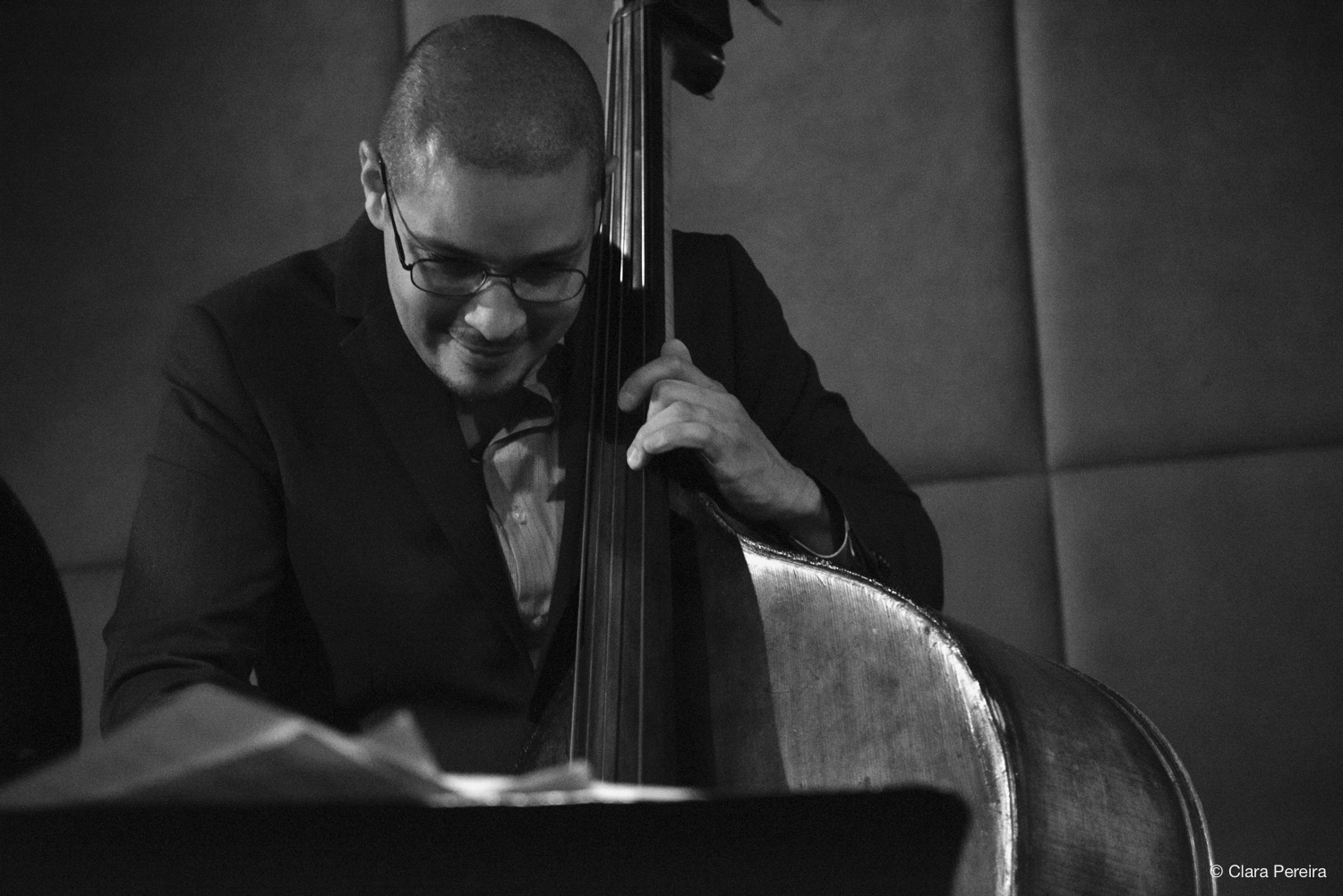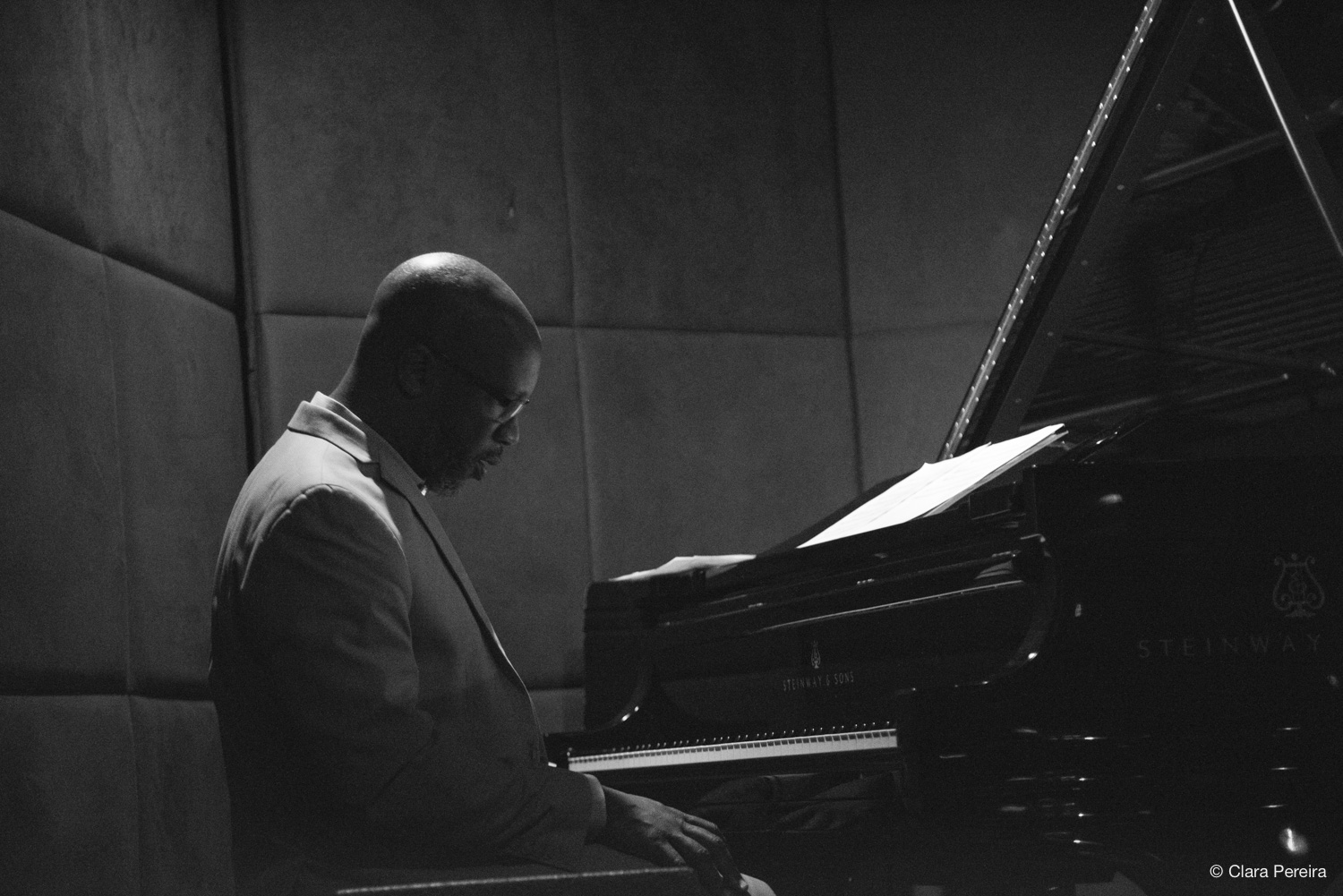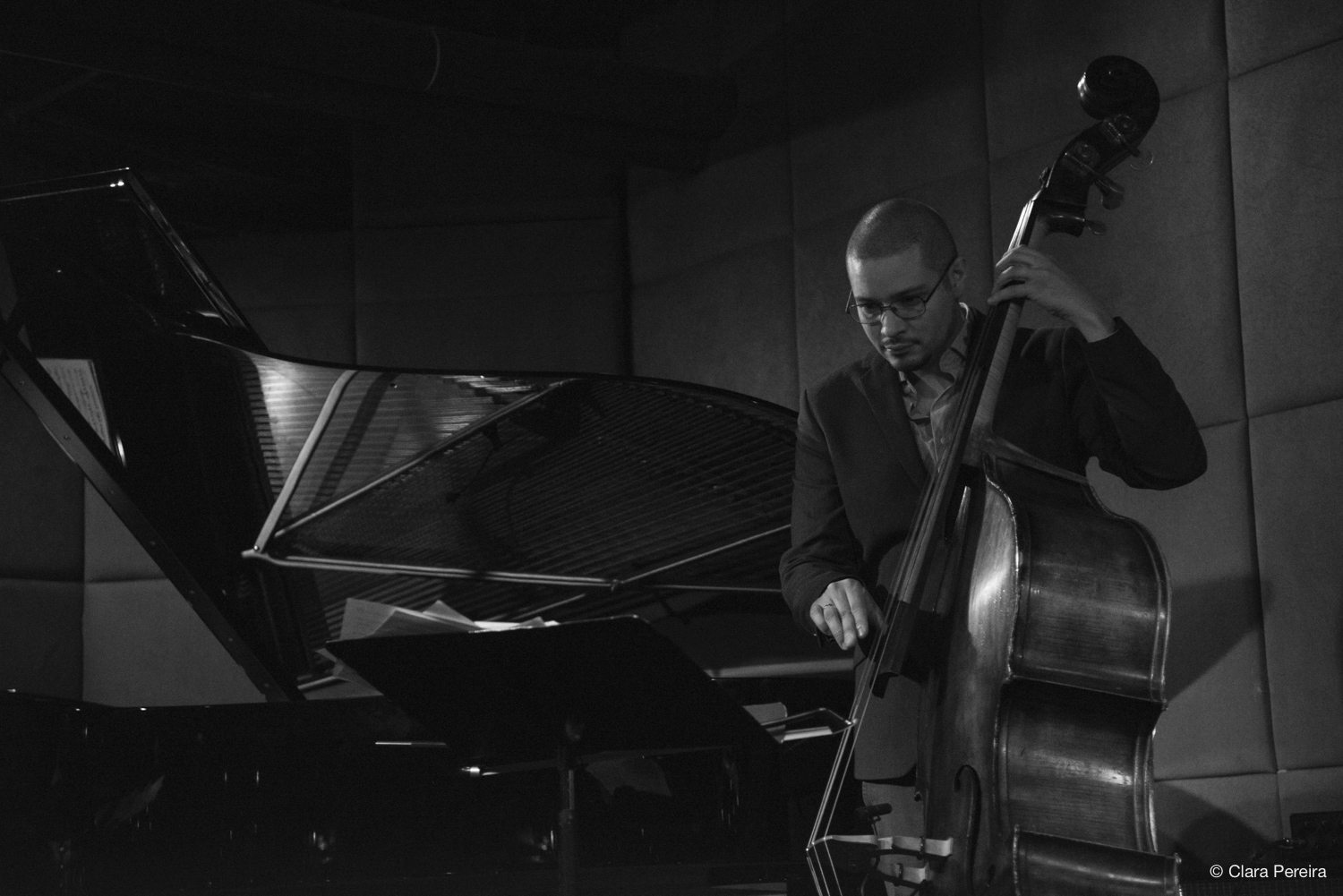 Drummer Ralph Peterson gigged for two days with his trio at Jazz Standard in Midtown's Manhattan and JazzTrail was there on Tuesday, June 12th, to cover the second set. Joined by the current Bad Plus pianist Orrin Evans and the adventurous bassist Luques Curtis, Peterson homaged the late pianist Geri Allen on the day she would celebrate 61.
The band started with "Just You, Just Me", a Peterson's original first recorded with Ms. Allen in the 1989 album Triangular. For this new version of the song, he wields brushes for his effusive attacks, breaking the rules of swing with elegance. While still maintaining a boppish inclination in his playing, Evans released instinctive 'outside' moves that exhilarated the attendees before we hear athletic bar trades between bass and drums.
Before the shifting "400 Years Ago, Tomorrow" by Walter Davis Jr., a song that mixes Latin expressionism, hard-swinging thrust, and balladic intonations in its distinct passages, the drummer talked about how he met the two remarkable musicians he was sharing the bandstand with that night.
The following tune was a post-bop adventure penned by Evans, "Don't Fall Off the L.E.J.", which had the robust rhythmic conduction contrasting with the author's melodic lyricism. It led us to Geri Allen's "Space Odyssey", a cyclic piece whose groove made everyone tap their feet. Peterson thanked Curtis Lundy, who was in the house, a bassist who played in Betty Carter's band and accompanied Pharaoh Sanders in his great 1987 album, Africa.
Placed in the middle of two 3/4 original ballads ("Beautiest" and the trumpet-driven "Mom"), "Freight Train", a catchy funk-inflected piece with a cool groove and dreamlike tone, was the peak of the show. The moment couldn't be overshadowed, not even by the guest appearance of alto saxophonist Kaleb Curtis on "Princess", another composition from the first Triangular album.
The performance ended with Peterson shouting out loud 'Geri Allen!' in a concert where the audience absorbed the music in its slightest details.