SF JAZZ COLLECTIVE at JAZZ STANDARD, nyc, APR 12
photography by ©Clara Pereira / text by Filipe Freitas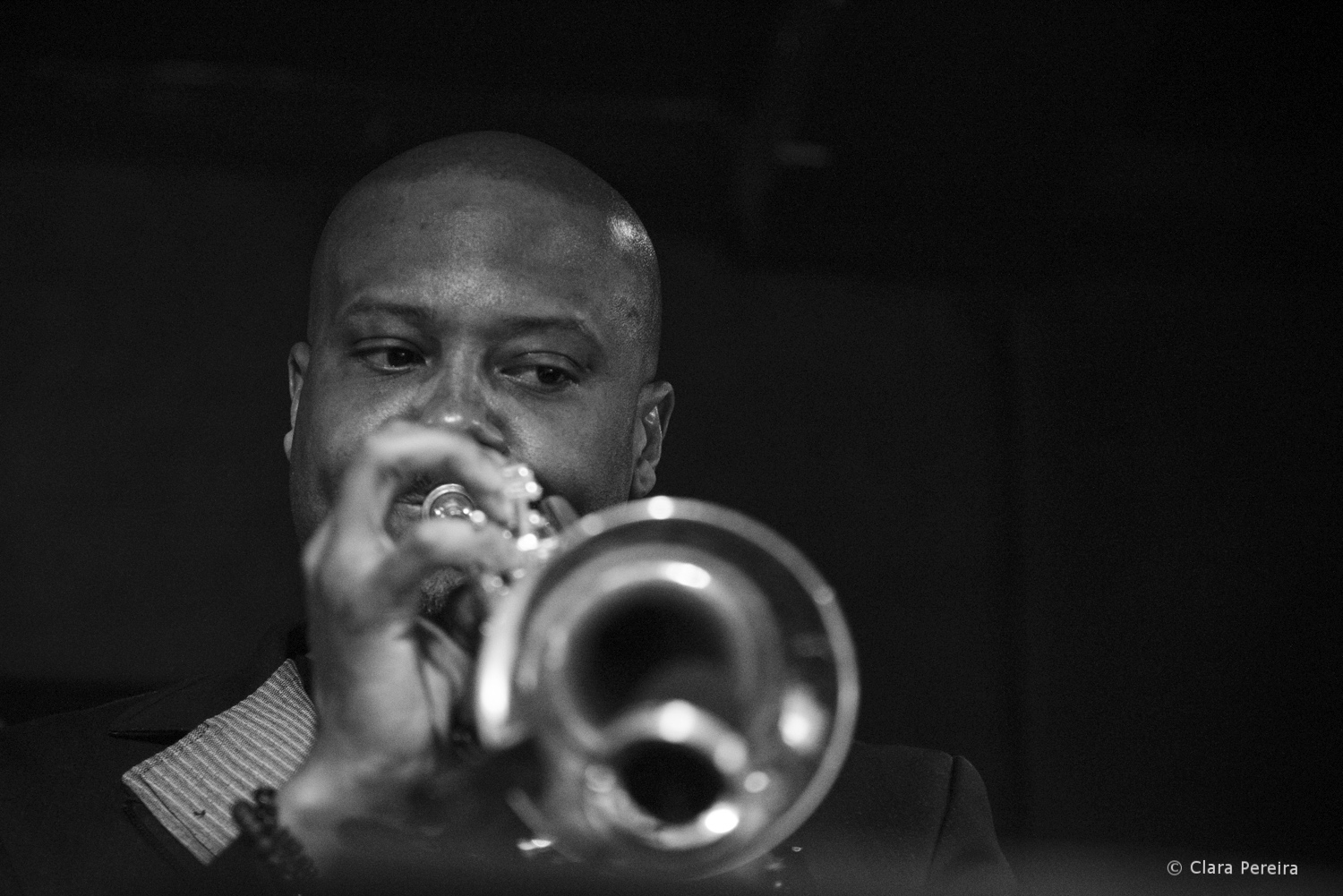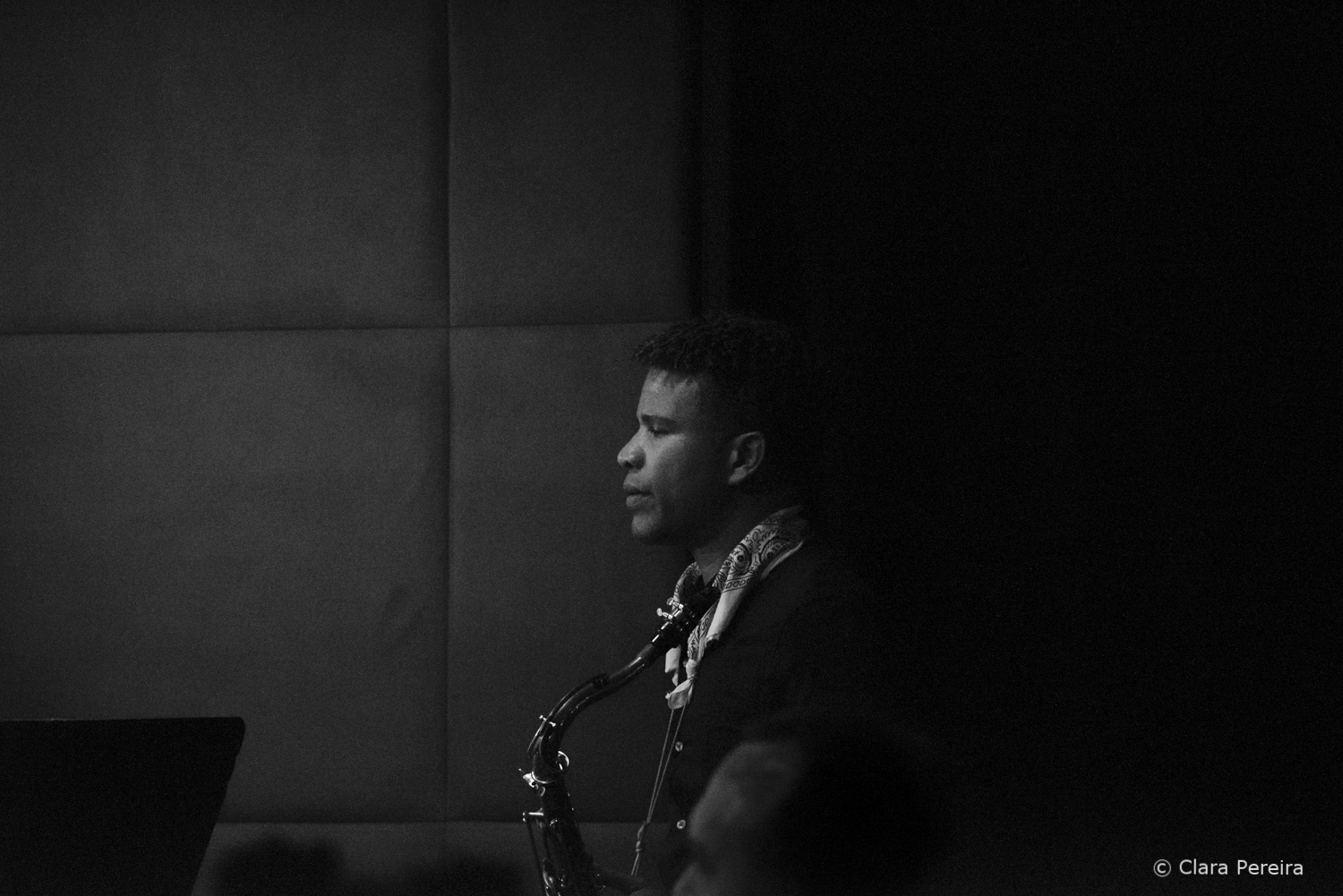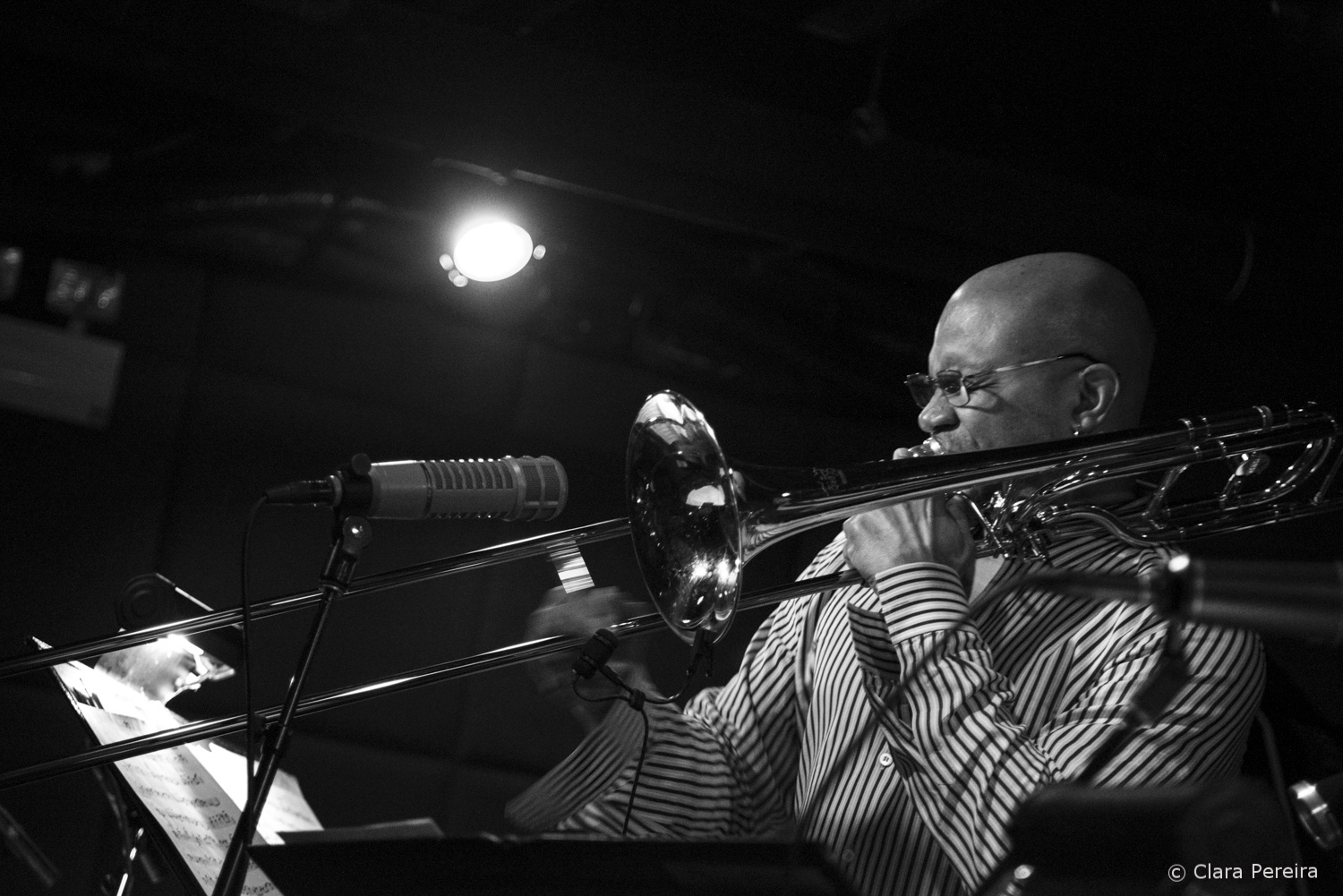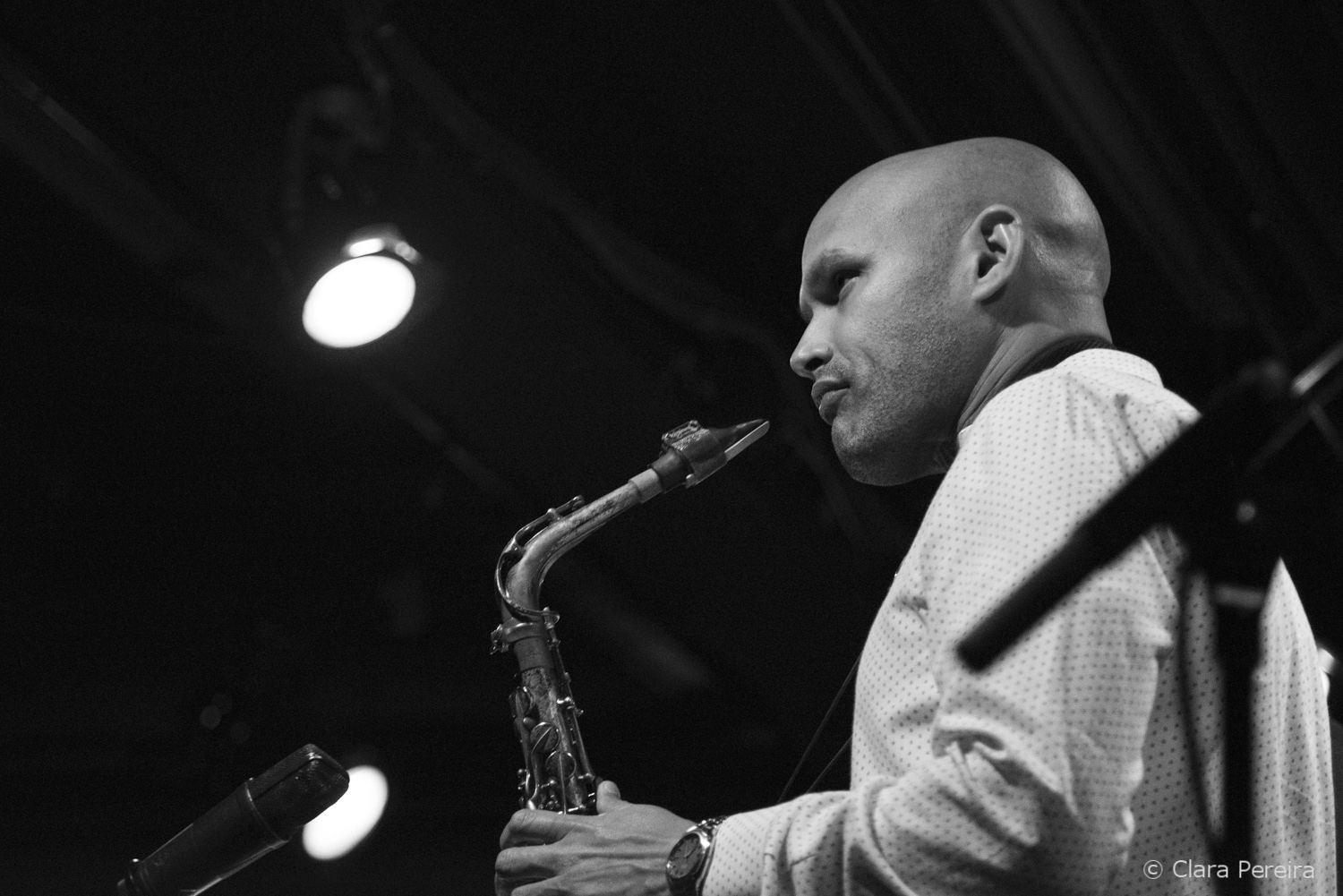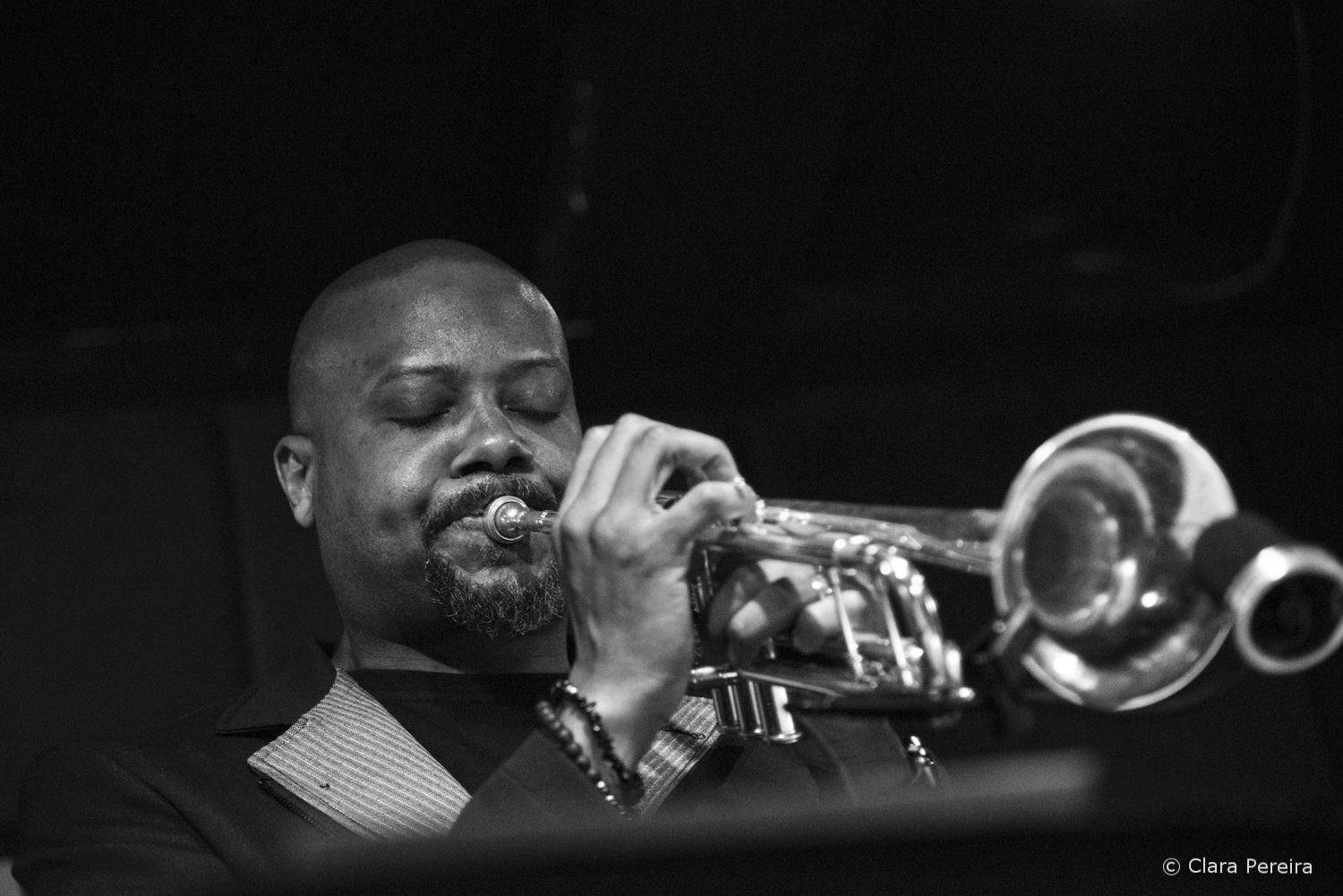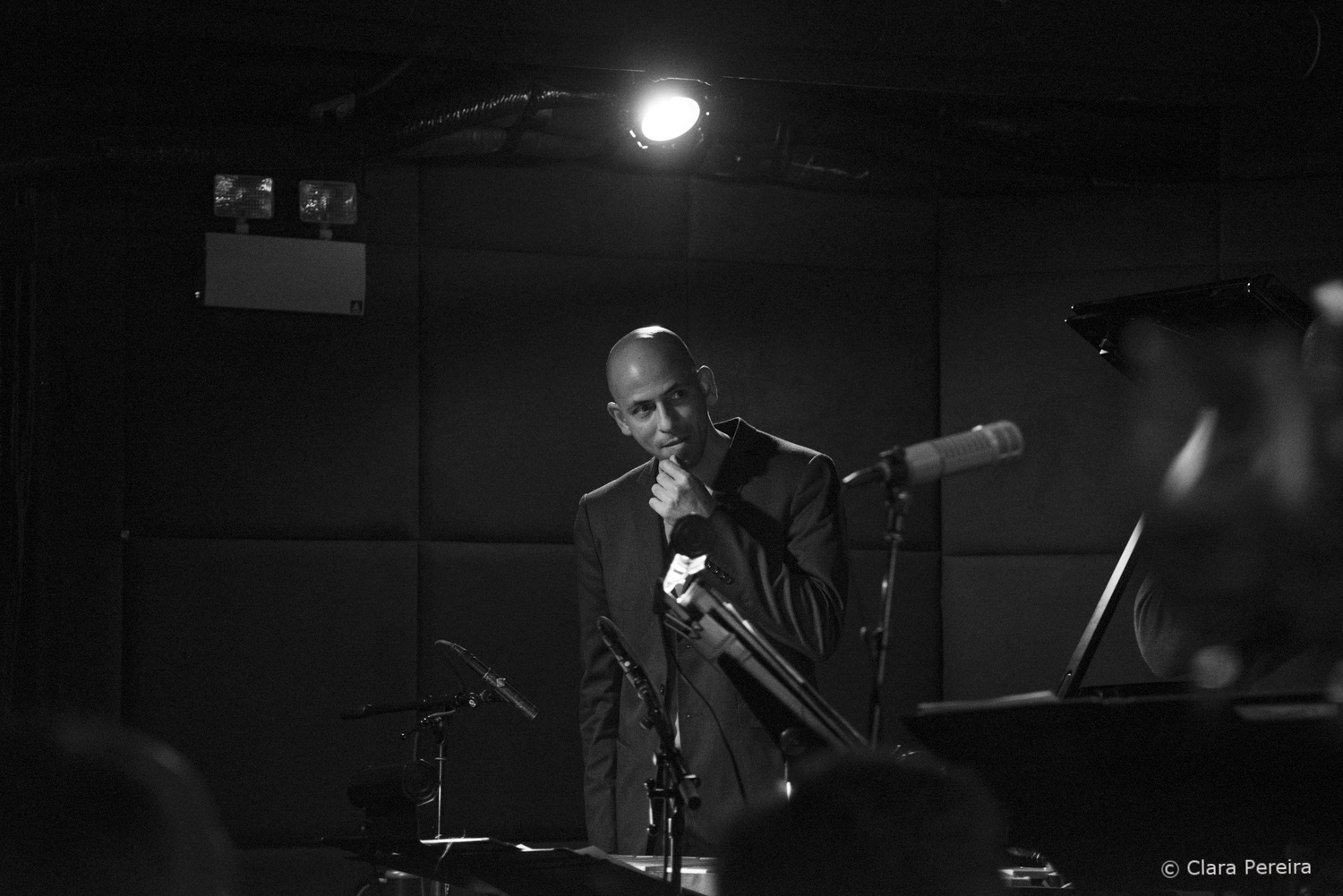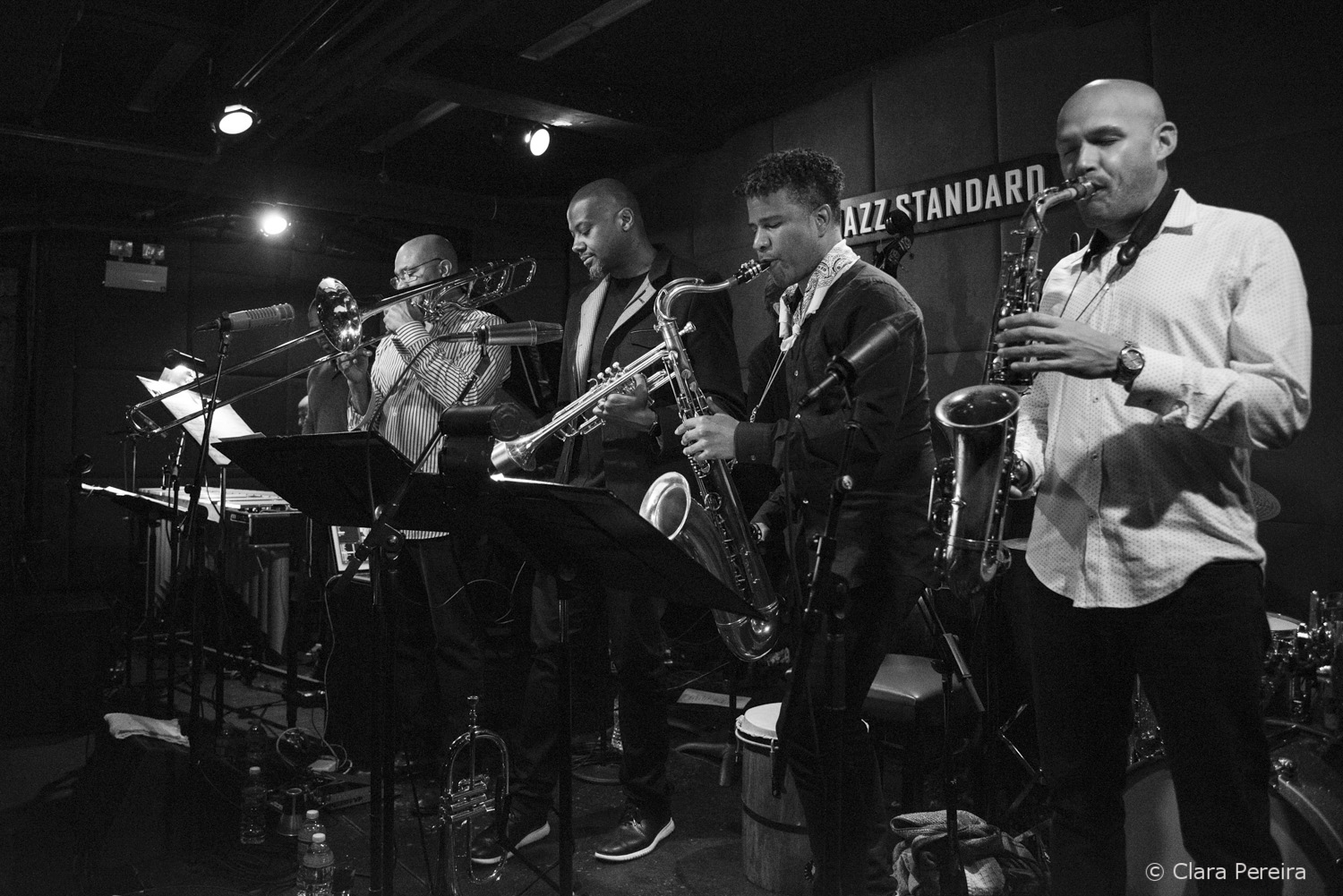 The all-star ensemble San Francisco Jazz Collective came to New York for a couple of shows at the Jazz Standard, where they played the music of Miles Davis and some originals.
The current members of the band are Miguel Zenon on alto saxophone, David Sanchez on tenor, Sean Jones on trumpet, Robin Eubanks on trombone, Edward Simon on piano, Warren Wolf on vibraphone, Matt Penman on bass, and Obed Calvaire on drums.
Drawing from their latest CD, Music of Miles Davis & Original Compositions, the group kicked off with the joyful melody and colorful harmony of "Tutu", boosted by vibrant solos from Eubanks, who also arranged, and Jones, whose muted trumpet spoke clearly in Miles' language. Although originally written by Marcus Miller, this composition was made popular by the iconic trumpeter, who was honored with other two pieces during the first set: the marvelous "Nardis", arranged with sinuous Middle East-like phrases by Zenon, and a vibrant, time-shifting version of "Bitches Brew", impeccably arranged and propelled by Calvaire, whose hip-hop-ish vibes and responsive syncopations at the end made the audience react with enthusiasm.
In terms of originals, we had Simon's "Venezuela Unida", where the pianist and Sanchez were in evidence, Penman's "Tune For June", a delicate ballad penned for his little daughter, and Sanchez's "Leaving The Questions", a sophisticated post-bop number.
Quality and unity above all, in a show bursting with positive energy.