STANLEY COWELL QUINTET at DIZZY'S CLUB COCA COLA, nyc, JUL 24
photography by ©Clara Pereira / text by Filipe Freitas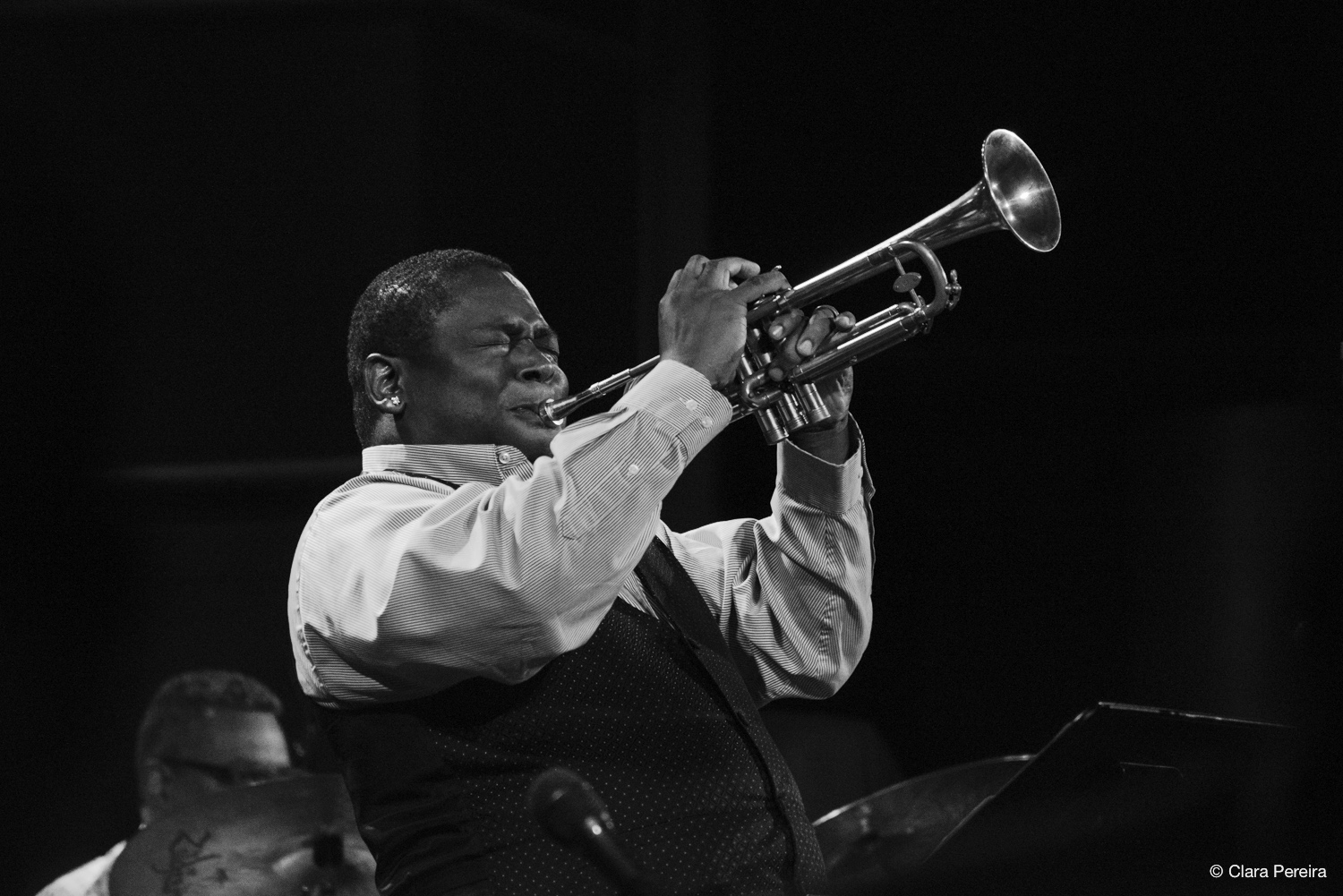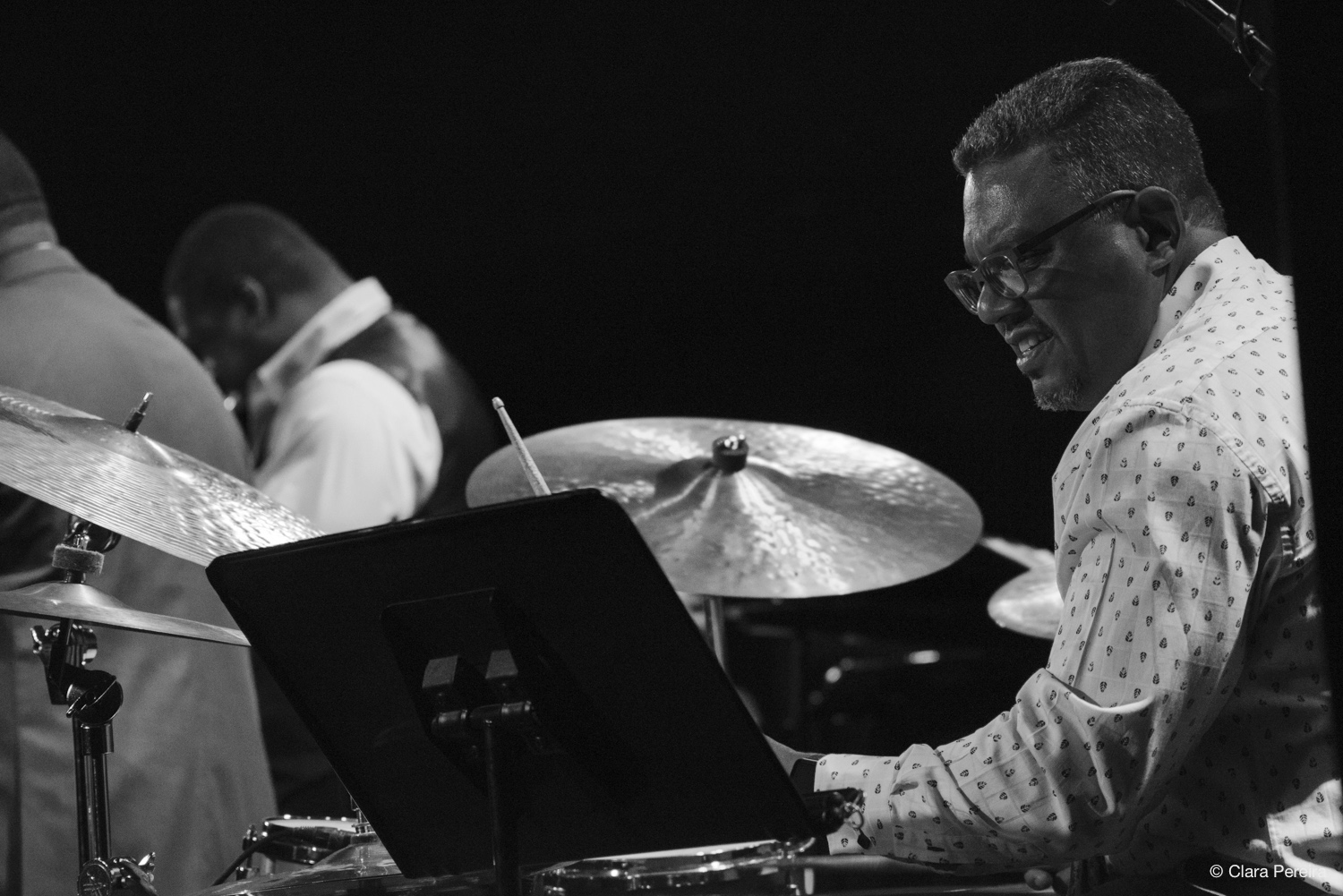 Revered pianist Stanley Cowell has long been a creative force working on a large portion of the jazz spectrum, from hard bop to post-bop to avant/free. Last Tuesday, July 24th, he convened his brilliant quintet - saxophonist Bruce Williams, trumpeter Freddie Hendrix, bassist Tom DiCarlo and drummer Vince Ector - to perform at Dizzy's Club Coca Cola, an affiliated site of the Jazz at Lincoln Center.
They kicked off the second set with one of his classics, "Equipoise", smooth and fluid in its modulations and ingratiating rhythms. This post-bop piece accommodates a harmonic progression that solicits outside incursions, which was exactly what the soloists - Williams on alto sax and the bandleader - did.
Pianist David Virelles was in the audience. He seemed very pleased when the modal jazz chords of "Oriental", a lesser known gem recorded with trumpeter Charles Tolliver in the 70s, started to be mixed with Japanese scales and a galloping Latinized rhythm. Hendrix shows off his pure tone, which stands crisp and clear in the higher registers, whereas Williams, wielding his soprano sax with authority, evoke the same searing, exotic melodicism of Coltrane's "My Favorite Things". Cowell proves he is in top form as he employs alluring intervals, multiple rhythmic figures, and comprehensive runs that incorporate parallel, oblique, and spinning motions.
This approach to jazz, with one foot in and the other out of the harmonic scope, worked wonders on "But Not For Me", a Gershwin's classic from the Great American Songbook, here twisted with a bold new arrangement. Traditional swinging rhythms are not uncommon in Cowell's music and, in addition to the latter tune, the band reiterates that joy on the bop-influenced "This Life", in which the pianist quoted "Sunnyside of the Street" in his solo, and "It's Time", honed by surprising rhythmic accentuations and a solo percussive moment by Ector, who shows how swift and agile he can be with the drumsticks.
Very communicative with the public, the pianist announces "Departure", the closing tune of the set, stating: 'this is an appropriate way to send you home'. Yet, a short encore was offered by Cowell, who played kalimba over a simple bass groove in the line of "Hit The Road Jack".
This was ravishing jazz at its pure form and a delightful concert to attend.