the cookers at nublu jazz festival - NYC, dec 11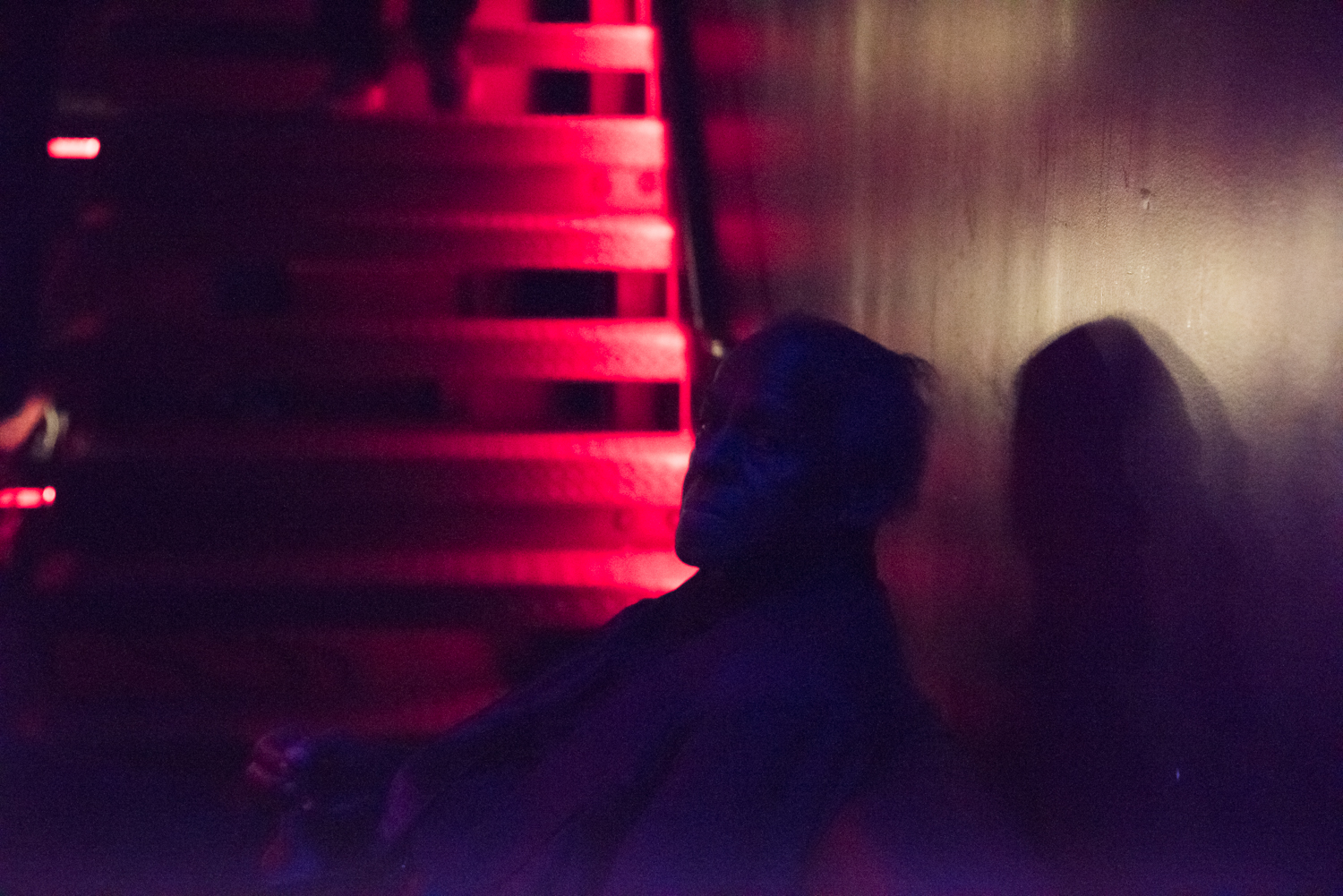 photography by Clara Pereira / text by Filipe Freitas
What a great show from the veteran super group The Cookers. They presented their magnificent repertoire in two sets at the Nublu Jazz Festival.
The band comprises an inflammatory frontline composed of Billy Harper on tenor saxophone, Donald Harrison on alto saxophone, and trumpeters Eddie Henderson and David Weiss. The respectful rhythm section brings us George Cables on piano, Cecil McBee on bass, and Billy Hart on drums.
For tonight's concert, pianist David Bryant, 33, replaced the 72-year-old George Cables, absent due to an issue with his foot.
The second set started ablaze with "Capra Black", a spiritual modal tune composed by Harper, who delivered a soulful improvisation with predominance of low notes and stupendous contorted sounds.
Weiss was next, embracing motivic approaches and elastic techniques while the categorical McBee and the dynamic Hart assured a decorous foundation.
A delicate counterpane of sound was mixed with a certain level of complexity in McBee's "Third Phase", where Henderson, Harrison, and McBee were the soloists. It was a joy to see the latter, 81 years old, embarking on a beautifully awkward gymnastics along the bass fingerboard.
A far more expansive tune was Hart's "Teule's Redemption", in which Harper set the room on fire with a disarming spontaneity and resounding timbre.
Harrison opted for playing vigorous, but in a different context. His moves were made in an upper register, resorting to his perky language and articulated ideas. The young Bryant also claimed attention through a strenuous solo.
The concert ended with "Thy Will Be Done", another amazing tune by Billy Harper, who played it in a more reflective and cerebral way.
With these distinctive composers and improvisers, dedicated to a poetic amalgam of post bop, modal jazz, and avant-garde, the concert could only have been something memorable!