VIJAY IYER SEXTET at THE VILLAGE VANGUARD, nyc, MAY 16
photography by ©Clara Pereira / text by Filipe Freitas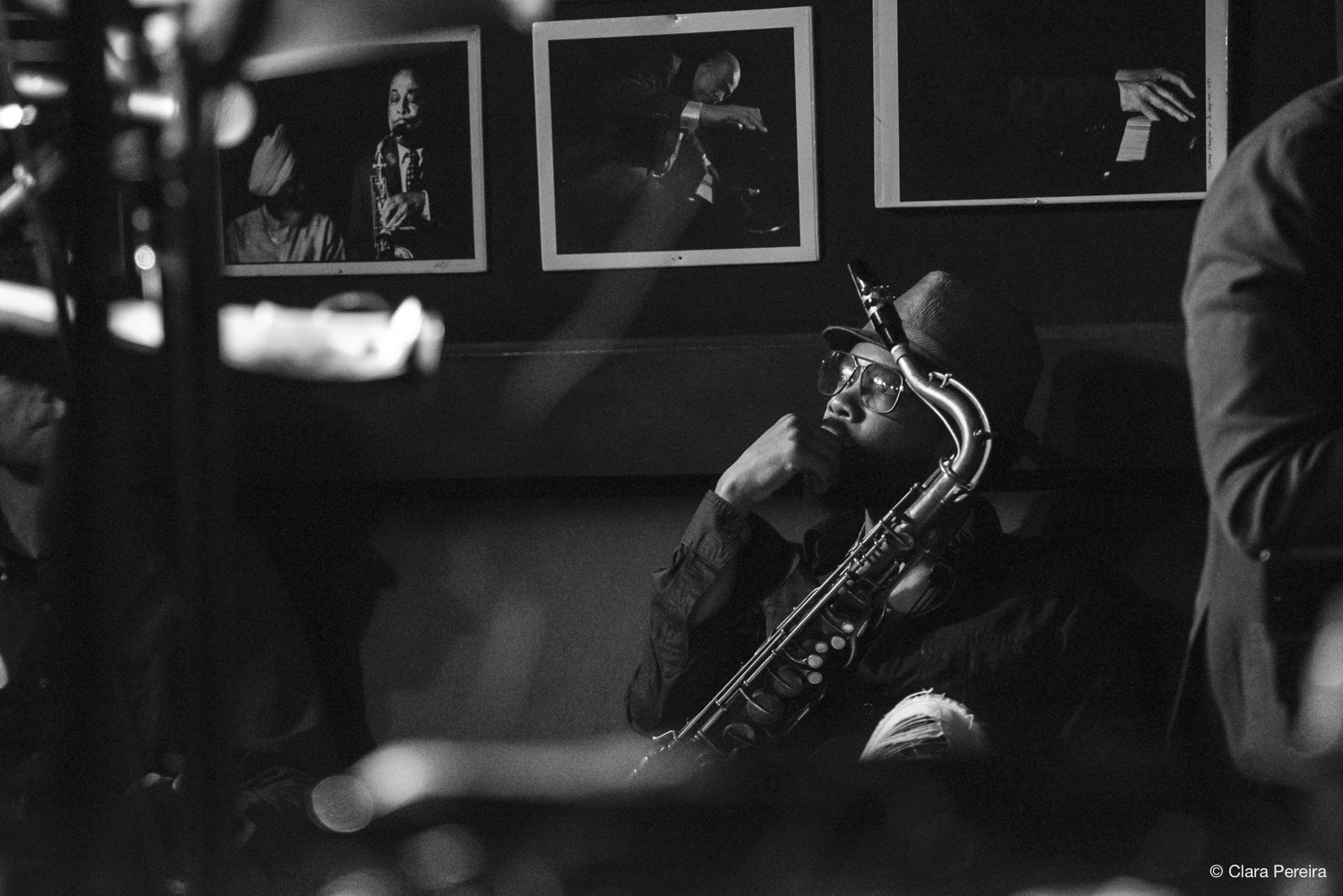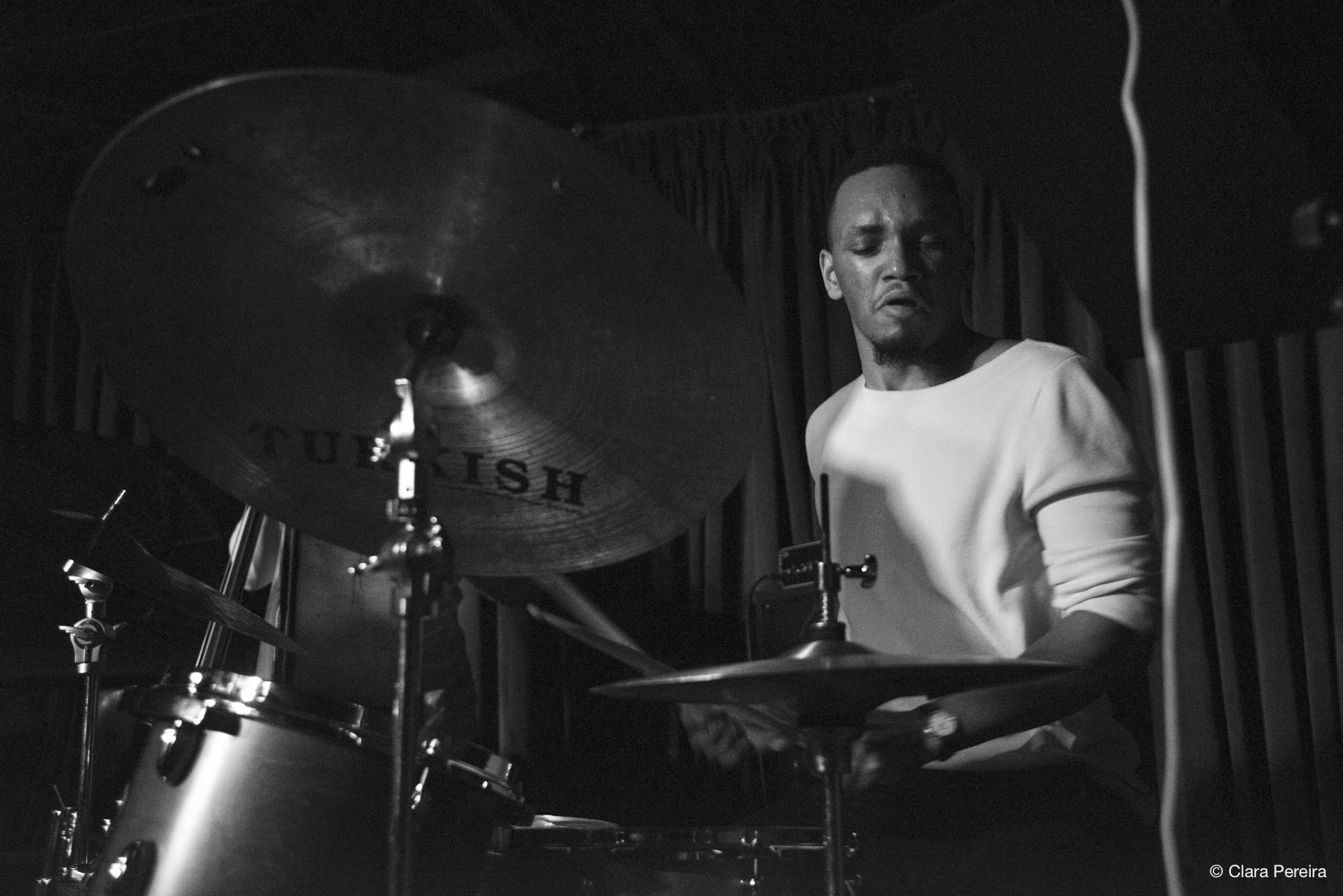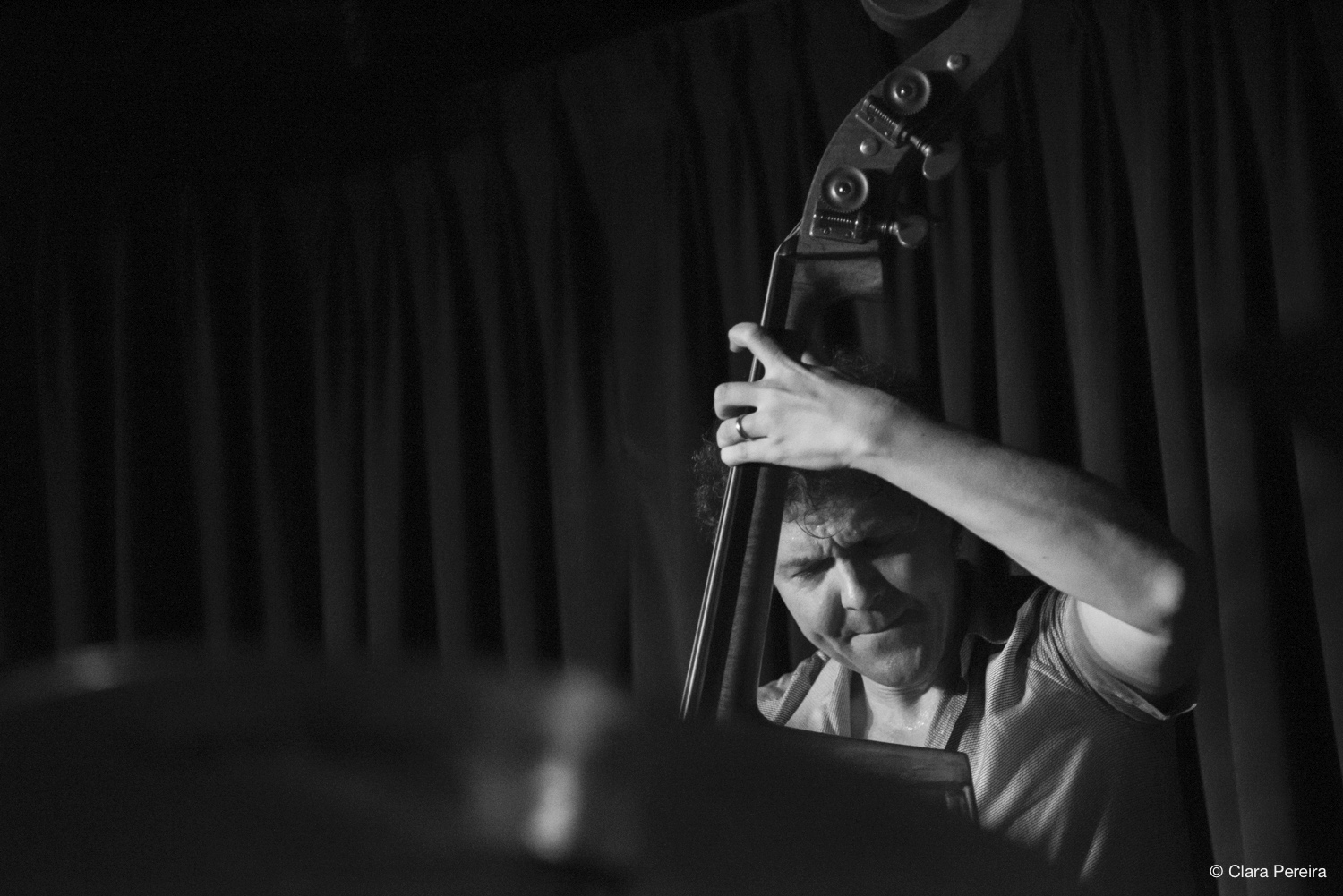 Sensational pianist Vijay Iyer delighted the avid audience that packed the iconic Village Vanguard with dazzling textures and ecstatic horn arrangements. His acclaimed sextet - Steve Lehman on alto sax, Mark Shim on tenor, Graham Haynes on cornet, Stephan Crump on acoustic bass, and Jeremy Dutton (replacing Tyshawn Sorey) on drums - performed tunes from the latest ECM release, Far From Over, and other material.
I was fortunate to be seated very close to the stage, a privileged spot to observe every move made by the musicians. Once in a while, Haynes adjusted the settings of the electronic processor that kept modulating the sound of his horn, while the effortless communication among the bandleader, Crump, and Dutton was pretty much intuitive. The rhythm section embraced complex textures and hypnotic grooves that kept flowing with remarkable precision, leading to a piano trio passage that was simply memorable in its emulation of a trippy electronic spin. The experienced horn section also stunned. Lehman unleashes infectious lines with eager determination, Shim fills the house with enigmatic phrases and darker timbres, and Haynes blows clever, high-pitched phrases wrapped in delay effect.
Completely immersed in the music, the pianist opted not to disclose the titles of the songs, rather concentrating his attention in the tasteful entanglement of his accompaniment and incredible improvisations. With the artists at the top of their games, a vibrating energy inundated the Vanguard, leaving everyone transfixed by the intensity and refinement of the sounds. This was one of the best concerts I've seen this year.
Iyer will continue to perform in the US until departing for Europe in the beginning of July. The European tour with this same sextet includes countries like Poland, Belgium, Portugal, Netherlands, Scotland, and Finland.